We are more than just an Internet service provider– NexLogic brings partners and customers together using the most innovative technologies and solutions.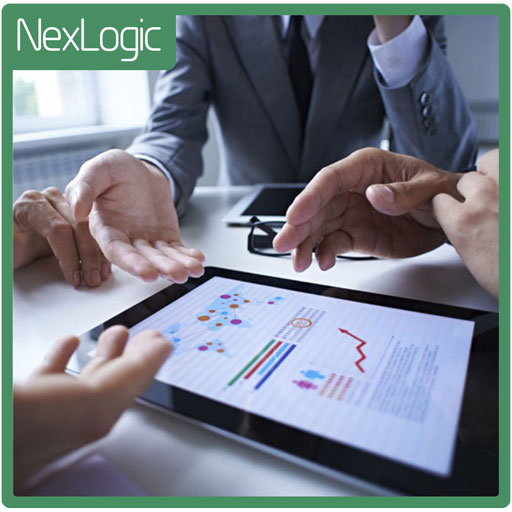 CONNECTIVITY
NexLogic interconnects Cable TV Operators and connect Companies to the Internet.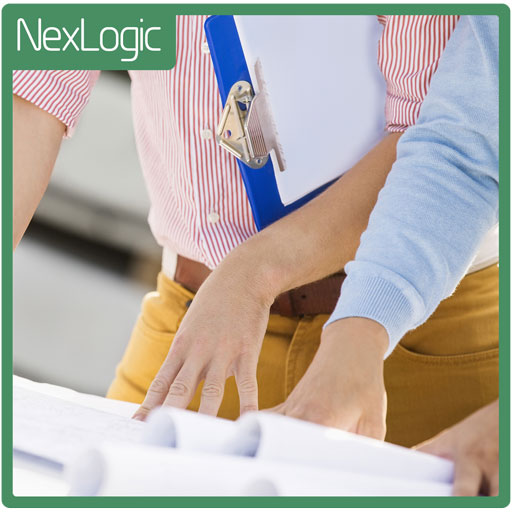 CONSULTANCY
NexLogic provides technical knowledge for the Government and Companies.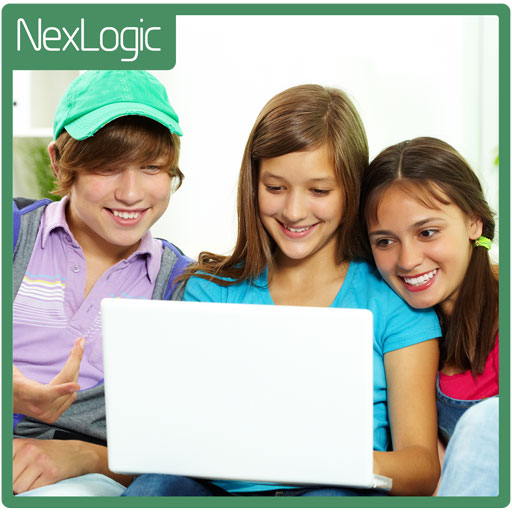 NETWORK SOLUTIONS
NexLogic Designs, Develops, Implements Hardware and Software Solutions.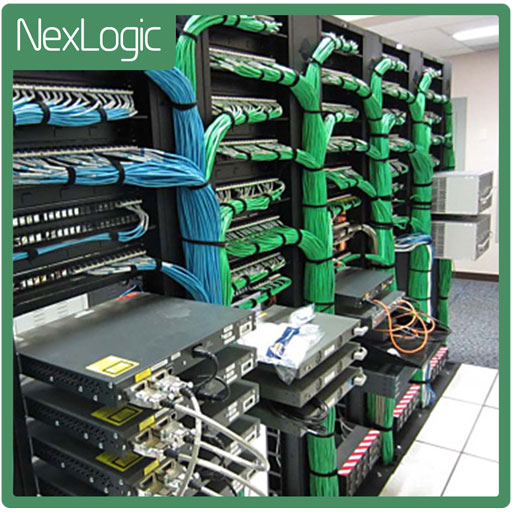 PROJECT MANAGEMENT
NexLogic Assists, Trains, Assess, Coordinates Telecommunications improvements.

Residential
Subscribers of our cable television operator-partners can enjoy fast and reliable broadband Internet access through affordable plans and bundles. Visit our Shop today or contact any of our cable television partners.

Business
NexLogic takes your business to the next level through strategic partnerships and innovative technology solutions. No business challenge is too big or too small for NexLogic's team of highly-regarded specialists, network engineers and resource persons.

Government
NexLogic is a reliable partner of government agencies- both at the local and national levels. We are a proud partner of Department of Information, Communications and Technology of the Philippines.
Start your

NexLogic

Advantage by inquiring today!